Passion

Find out how we work with local communities to face emergencies and promote development

Join us
From the blog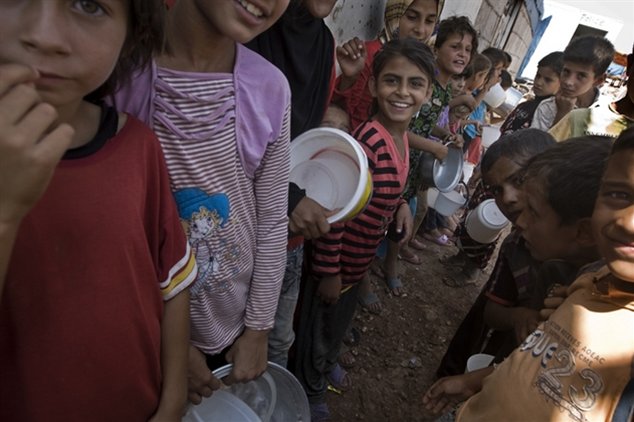 50% of the Syrian population are uprooted from their homes, five millions have fled the country.
read more
Welcome to our world
For more than 30 years Cesvi has been delivering Italian solidarity worldwide to defend the rights and dignity of every human being.
1 million beneficiaries in the world

They represent the heart and the engine of our mission.

22 Countries of intervention

We run 119 projects in 4 continents: Africa, Asia, Latin America, Europe, and also in Italy.

95% Local staff

We invest on local staff to guarantee the sustainability and continuity to our action.
How we use funds
[en]Per ogni Euro donato, 88 centesimi arrivano sul campo e solo 12 centesimi sono impiegati per i costi di gestione. Ai nostri 6 settori d'intervento si affianca un forte impegno di sensibilizzazione.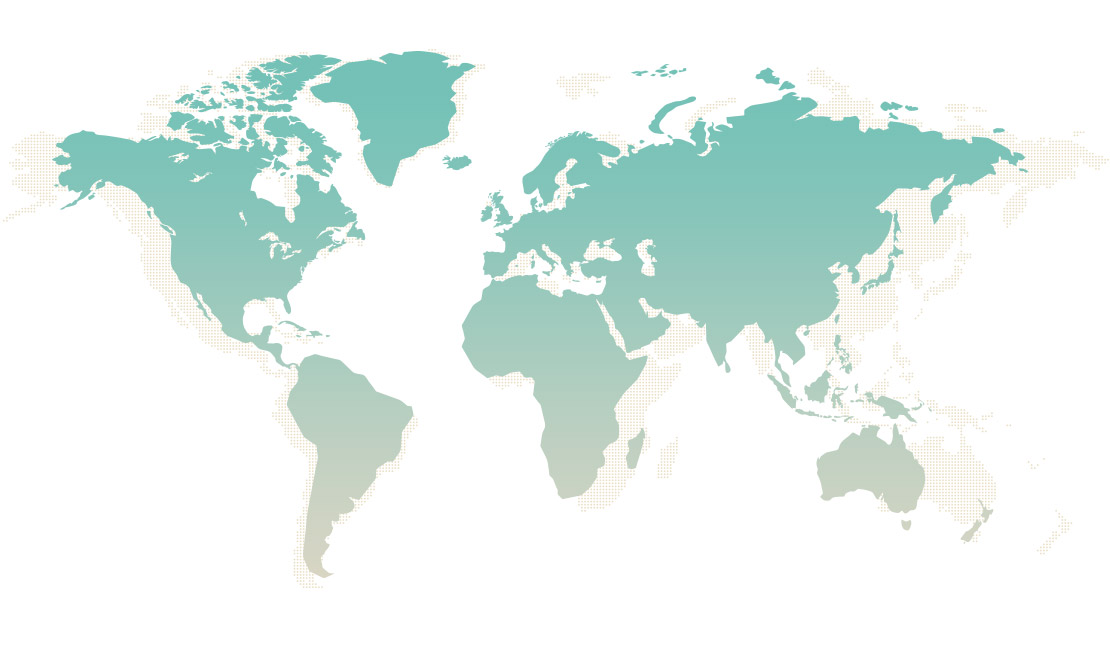 Congo RDC
Kenya
Mozambique
Somalia
South Africa
Uganda
Zimbabwe
Afghanistan
Cambodia
India
Myanmar
Pakistan
Tajikistan
Brazil
Haiti
Peru
Albania
Bosnia Erzegovina
Italy
Lebanon
Libya
Palestine
Many ways to make a difference
Change is in your hands